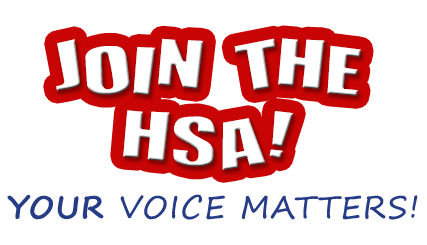 Due to the disruption of Hurricane Irma, we are below our HSA membership goal, and we would like to have as many members as possible. We would like to encourage all parents to join the HSA!
To help us reach our goal, the HSA is holding a membership drive from now until November 15. To provide incentive, for every class that reaches 100% membership, the class will receive a Popcorn Party!
Joining is easy! Simply visit our Become a Member page where you can sign up online in just moments. The cost is $10 per family per year. All funds raised go to the school. The HSA funds items like Scholastic News, Spelling City, Tenmarks, playground equipment, media center materials, Specials and much more!