Welcome to the
Harbordale School Association!
HSA is a group of parents, grandparents, teachers, and staff who support our school through membership along with fundraisers and activities throughout the year.
Be sure to sign up for our newsletter to keep up with the latest events and support us through your Amazon Purchases or direct donation.
Money raised by the HSA is spent only to benefit the students of Harbordale Elementary and covers many of the learning tools your child uses that the School District does not cover.
Harbordale Elementary School Dolphins Your children's yearbook, recorded forever. Buy your yearbook now. Deadline to purchase a yearbook: May 19th, 2023 Cost to Purchase: $20
Read More »
Harbordale School Association | Dine out to Donate Join us & show your support for our school!  Swing by for lunch, in-house take out, or
Read More »
Honor Your Child with an AD in the 2022-2023 Yearbook! Another year, another milestone! Make the yearbook even more special for your kid.  A yearbook
Read More »
Thank You To our Adopt-a-Class Sponsors!
Do you want to help Harbordale, our students, and our teachers? Consider volunteering with the HSA in a Leadership or Committee Position!
There are many, many opportunities to help with the HSA. No matter how much (or little!) time you can offer, we can use your help.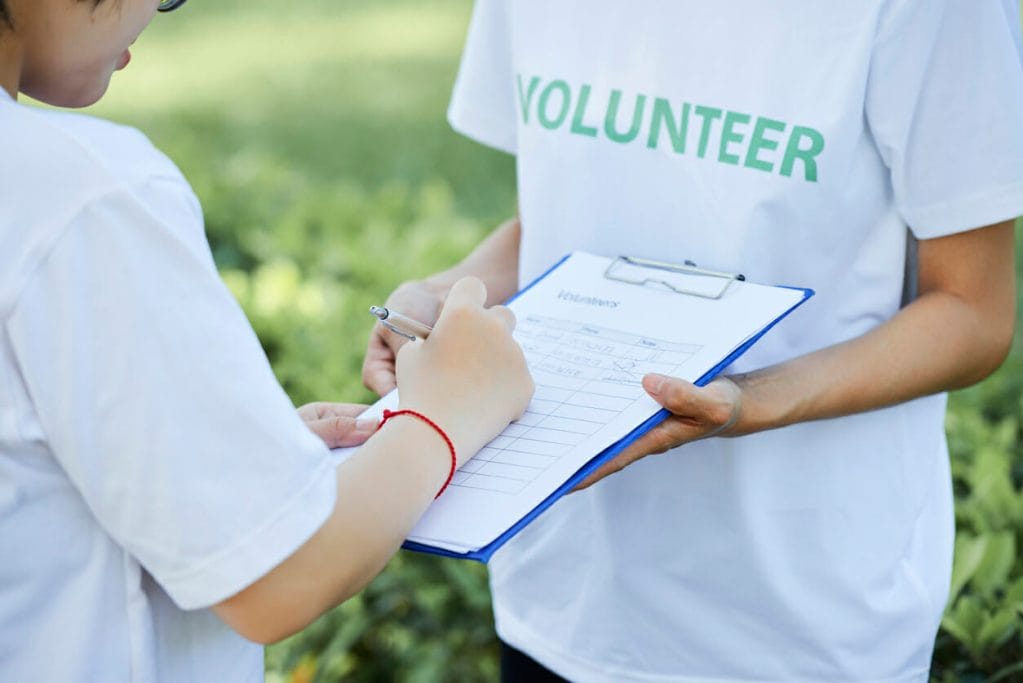 For HSA to be able to continue our mission of giving back to Harbordale Elementary, its classrooms, and students, fundraising is essential.
HSA strives to provide a mix of fundraisers and events that we hope many students and families will enjoy participating in.