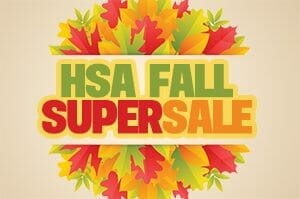 It's time for FALL SUPERSALE!
Fall Supersale runs from September 5th through September 26th, 2017
On Tuesday, September 5th, packets will be sent home with students for Fall Supersale. Supersale is a catalog fundraiser – but it's so much more than just chocolates and gift wrap. This year's offerings include everything from holiday decorations, clever kitchen and household items, gift wrap, thoughtful holiday gifts, and even family-favorite magazines!
Please be sure to review the packet when you receive it for ordering information (we even offer online ordering for far-away friends and family!), and of course, the great PRIZES being offered!
VOLUNTEERS ARE NEEDED to make this fundraiser a success. For complete information about Fall Supersale and the volunteer spots we need to have filled, please visit the Fall Supersale fundraiser page.